Niagara-on-the-Lake Events

The following are events in Niagara-on-the-Lake: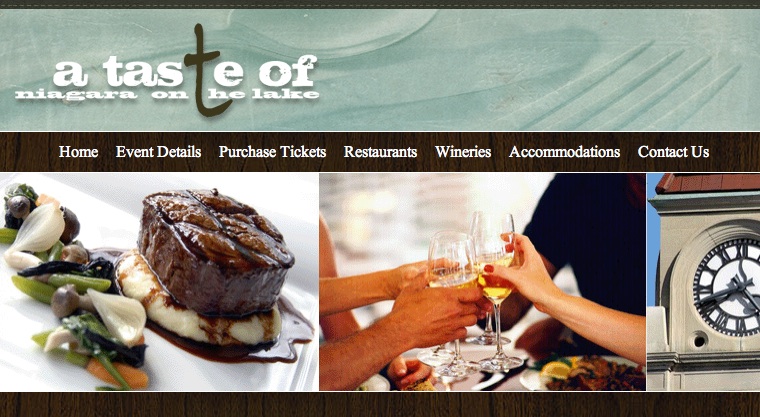 Featured Lodgings

ORCHARD VIEW
BED & BREAKFAST



Orchard View Bed and Breakfast in Niagara Falls



THE SWINTON COTTAGE



The best location for your Niagara-on-the-Lake vacation!



JOHN'S GATE GOURMET
BED AND BREAKFAST



Service! Gourmet Breakfasts! Specials!



THE HOUSE BY THE SIDE OF THE ROAD







SERENDIPITY B AND B



At Serendipity you may arrive as a guest but you will leave as Family!!