Niagara-on-the-Lake Events

The following are events in Niagara-on-the-Lake: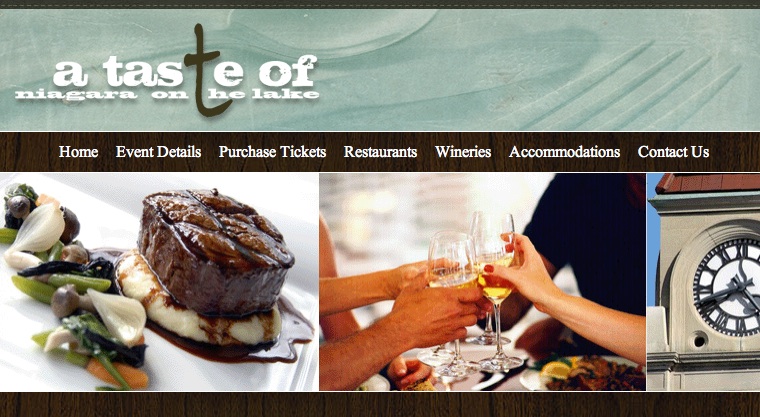 Featured Lodgings

BLYTHEWOOD MANOR
BED & BREAKFAST



Stay in a 140 year old Victorian home, with all the luxuries of a wonderful Bed & Breakfast!



FINLAY HOUSE



Finlay House, a charming B&B celebrating theatre and wine, come and visit for a while!



THE LAMB'S DEN GUEST HOUSE



Hospitality Perfected!



PIANO HOUSE



make your own music in this historic home



COTTAGE BY THE MARINA



THE 3 R -S RESPECT FOR YOURSELF,RESPECT FOR OTHERS,RESPONSABILITY FOR YOUR ACTIONS