Niagara-on-the-Lake Events

The following are events in Niagara-on-the-Lake: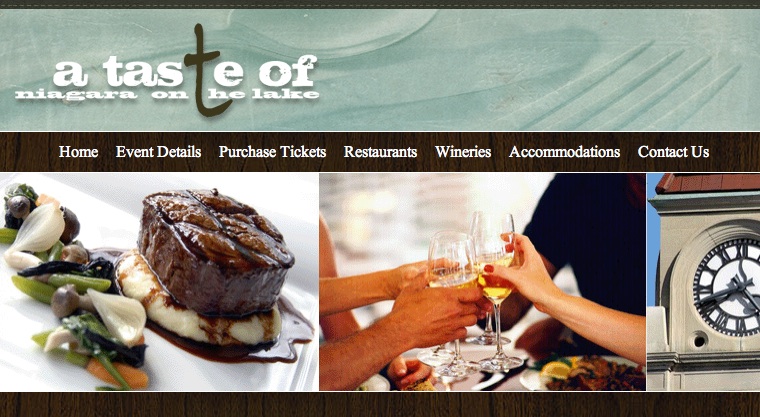 Featured Lodgings

ORCHARD VIEW
BED & BREAKFAST (FORMERLY THE VICTORIAN CHARM B&B)



Orchard View Bed and Breakfast in Niagara Falls



THE MARTIN HOUSE COTTAGE



Spacious getaway suites with private outdoor access/seating



ACE OF HEARTS
BED AND BREAKFAST



Ideal location within walking distance to the heart of the attractions



A PILLOW AND TOAST B&B



Your home away from home



JOHN'S GATE GOURMET
BED AND BREAKFAST



Service! Gourmet Breakfasts! Specials!