Just Peachy!!! Peach festival August. Another great family day in Niagara on the Lake.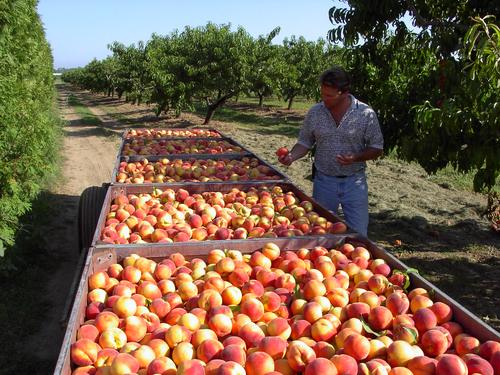 This photo was brought to you by:
ALEXANDER MCKEE HOUSE

Return To Our Photo Gallery



Featured Lodgings

BUTLER CREEK HOT TUBS AND SUITES



GORGEOUS ROOMS TONS OF AMENITIES IDEAL QUIET LOCATION BREAKFAST INCLUDED



ABEL THOMAS HOUSE



Exquisite cottage in Old Town Niagara on the Lake - steps to all things that matter!



THE MARTIN HOUSE



Large guest suites with two bedrooms in a tranquil garden setting



BERNARD GRAY HALL
BED AND BREAKFAST



Walk to theatres, shops, and dining, one block from Prince of Wales Hotel



THE MARTIN HOUSE COTTAGE



Spacious getaway suites with private outdoor access/seating