Canada Day. July 1st A great day out.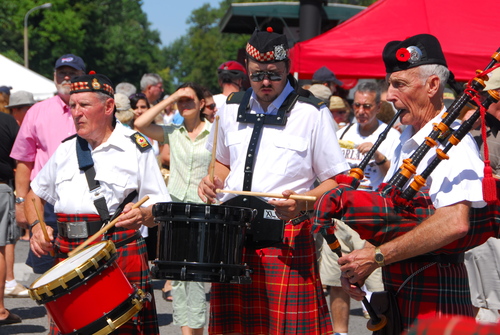 This photo was brought to you by:
ALEXANDER MCKEE HOUSE

Return To Our Photo Gallery



Featured Lodgings

COPPER DREAMS
BED AND BREAKFAST



History, Modernism, Invigoration and Relaxation, in the Heart of the Old Town



AS YOU LIKE IT B&B



We have redefined value!



COTTAGE BY THE MARINA



THE 3 R -S RESPECT FOR YOURSELF,RESPECT FOR OTHERS,RESPONSABILITY FOR YOUR ACTIONS



B&B WILD ROSE



This Hits Home, Fully Cooked Breakfast