Canada Day. July 1st A great day out.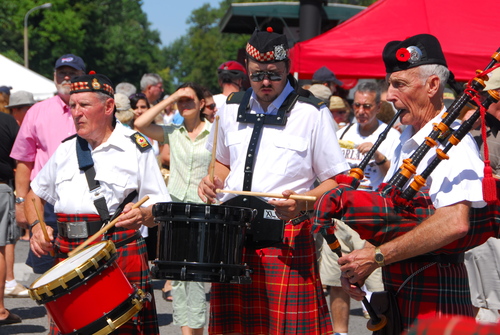 This photo was brought to you by:
ALEXANDER MCKEE HOUSE

Return To Our Photo Gallery



Featured Lodgings

ORCHARD VIEW
BED & BREAKFAST (FORMERLY THE VICTORIAN CHARM B&B)



Orchard View Bed and Breakfast in Niagara Falls



HIEBERT'S GUEST HOUSE



Come as guests - leave as friends.



B&B WILD ROSE



This Hits Home, Fully Cooked Breakfast



VILLA GARDENIA
BED & BREAKFAST



Simply the Finest Bed and Breakfast in Niagara and Winner of the Trip Advisor Award of Excellence



PARIS HOUSE CIRCA 1899 HERITAGE DISTRICT



ALL GROUND FLOOR ROOMS 8-10 AM BREAKFAST ORDER FROM MENU YOUR CHOICES