Cenotaph. Shopping theatre, fine foods, golf club and lake all within walking distance.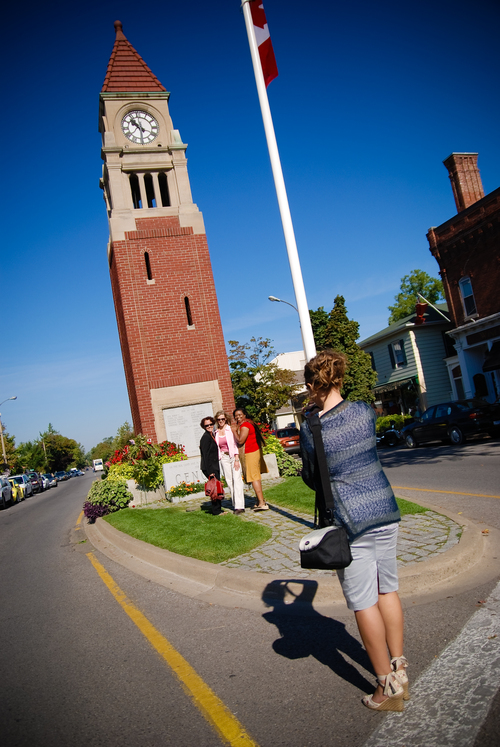 This photo was brought to you by:
ALEXANDER MCKEE HOUSE

Return To Our Photo Gallery



Featured Lodgings

KIA-ORA
BED AND BREAKFAST



You never really leave here...you just go home for awhile.



THE SWINTON COTTAGE



The best location for your Niagara-on-the-Lake vacation!



THE IRISH HOUSE B&B



We Cater To All Your Needs



GEORGIAN RESIDENCE



The Town House Experience