Cenotaph. Shopping theatre, fine foods, golf club and lake all within walking distance.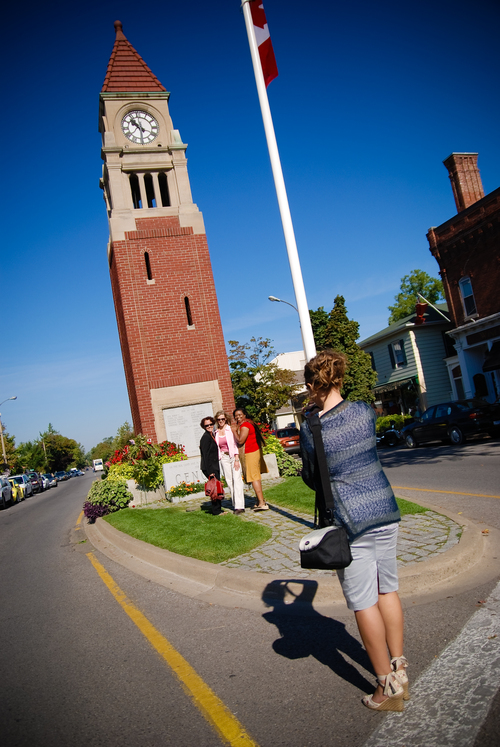 This photo was brought to you by:
ALEXANDER MCKEE HOUSE

Return To Our Photo Gallery



Featured Lodgings

HIEBERT'S GUEST HOUSE



Come as guests - leave as friends.



THE BUTLER HOUSE HISTORIC
BED & BREAKFAST



English Country Charm in the Heart of Old Town!



CAPE HOUSE B&B



Welcome to our home!