Cenotaph. Shopping theatre, fine foods, golf club and lake all within walking distance.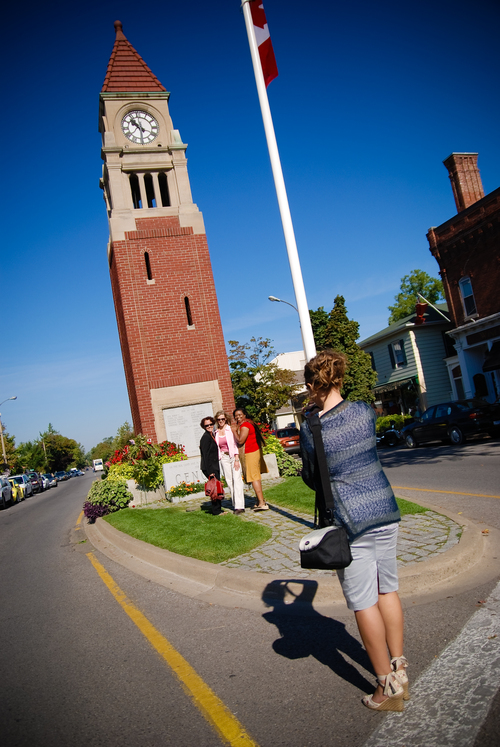 This photo was brought to you by:
ALEXANDER MCKEE HOUSE

Return To Our Photo Gallery



Featured Lodgings

THE HOUSE BY THE SIDE OF THE ROAD







THE BUTLER HOUSE HISTORIC
BED & BREAKFAST



English Country Charm in the Heart of Old Town!



EVERHEART COUNTRY MANOR



Find your heart at Everheart



WILLIAMS GATE
BED AND BREAKFAST PRIVATE SUITES



Privacy and comfort at its best, in Old Town of Niagara-on-the-Lake