Fort Niagara, watches Niagara River flows into Lake Ontario.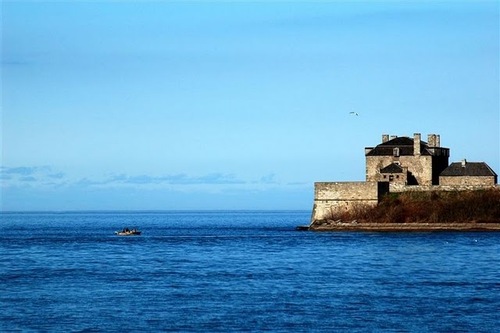 This photo was brought to you by:
ALEXANDER MCKEE HOUSE

Return To Our Photo Gallery



Featured Lodgings

GEORGIAN RESIDENCE



The Town House Experience



JOHN'S GATE GOURMET
BED AND BREAKFAST



Service! Gourmet Breakfasts! Specials!



PARIS HOUSE CIRCA 1899 HERITAGE DISTRICT



ALL GROUND FLOOR ROOMS 8-10 AM BREAKFAST ORDER FROM MENU YOUR CHOICES



TWO RIVERS NIAGARA B&B



Two Rivers Bed and Breakfast is the place to be.