Signs of fall on Niagara-on-the-Lake's blue sky.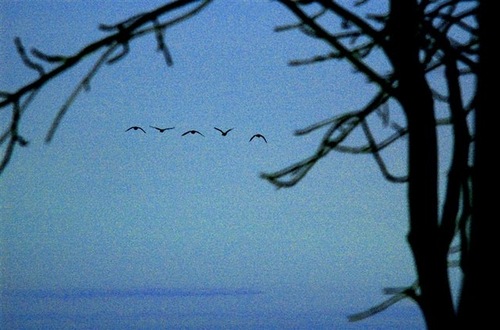 This photo was brought to you by:
ALEXANDER MCKEE HOUSE

Return To Our Photo Gallery



Featured Lodgings

ORCHARD VIEW
BED & BREAKFAST



Orchard View Bed and Breakfast in Niagara Falls



BRASS BELL



Come aboard and enjoy true hospitality.



THE PROMENADE B&B



Stylish and contemporary accommodation



CAPE HOUSE B&B



Welcome to our home!



COPPER DREAMS
BED AND BREAKFAST



History, Modernism, Invigoration and Relaxation, in the Heart of the Old Town