Signs of fall on Niagara-on-the-Lake's blue sky.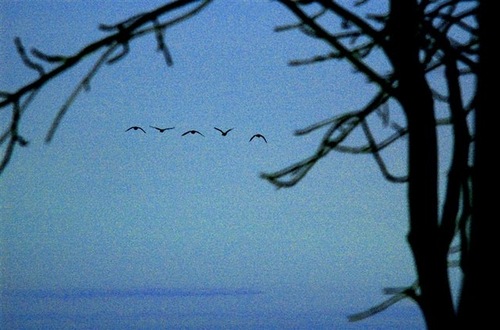 This photo was brought to you by:
ALEXANDER MCKEE HOUSE

Return To Our Photo Gallery



Featured Lodgings

THE HOUSE BY THE SIDE OF THE ROAD







BRASS BELL



Come aboard and enjoy true hospitality.



ANDREA'S
BED AND BREAKFAST



Celebrate a Wedding , Honeymoon , Anniversary , Birthday or Special Occasion in Niagara Falls



CAPE HOUSE B&B



Welcome to our home!