Signs of fall on Niagara-on-the-Lake's blue sky.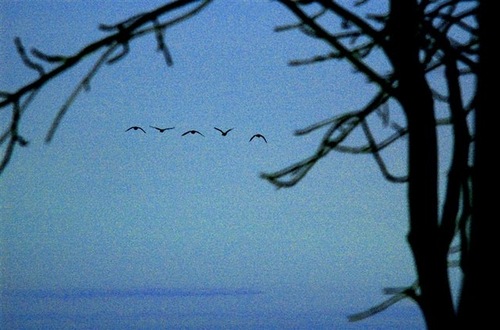 This photo was brought to you by:
ALEXANDER MCKEE HOUSE

Return To Our Photo Gallery



Featured Lodgings

SERENDIPITY B AND B



At Serendipity you may arrive as a guest but you will leave as Family!!



ACE OF HEARTS
BED AND BREAKFAST



Ideal location within walking distance to the heart of the attractions



COTTAGE BY THE MARINA



THE 3 R -S RESPECT FOR YOURSELF,RESPECT FOR OTHERS,RESPONSABILITY FOR YOUR ACTIONS



TWO RIVERS NIAGARA B&B



Two Rivers Bed and Breakfast is the place to be.