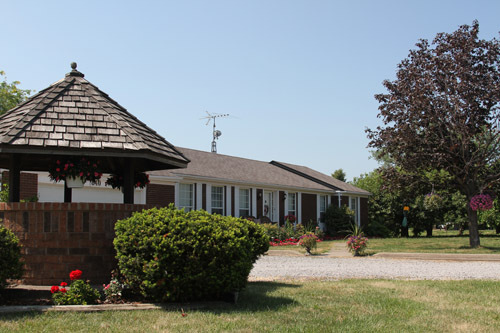 This photo was brought to you by:
ALEXANDER MCKEE HOUSE

Return To Our Photo Gallery



Featured Lodgings

GRAPEVIEW GUESTHOUSE ON THE VINEYARD



A Beautiful Vineyard B&B with a Victorian Jacuzzi Suite, minutes from Niagara Falls, affordable rates.



THE PROMENADE B&B



Stylish and contemporary accommodation



COTTAGE BY THE MARINA



THE 3 R -S RESPECT FOR YOURSELF,RESPECT FOR OTHERS,RESPONSABILITY FOR YOUR ACTIONS



B&B WILD ROSE



This Hits Home, Fully Cooked Breakfast



JOHN'S GATE GOURMET
BED AND BREAKFAST



Service! Gourmet Breakfasts! Specials!