The Olde Angel Inn - The oldest pub in the Province of Ontario !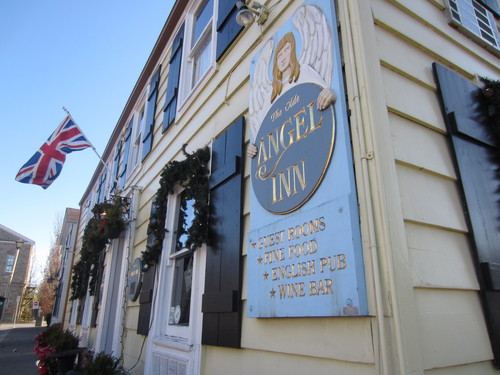 This photo was brought to you by:
ALEXANDER MCKEE HOUSE

Return To Our Photo Gallery



Featured Lodgings

HIEBERT'S GUEST HOUSE



Come as guests - leave as friends.



JOHN'S GATE GOURMET
BED AND BREAKFAST



Service! Gourmet Breakfasts! Specials!



GEORGIAN RESIDENCE



The Town House Experience



GATE STREET COTTAGE



A perfect downtown getaway