The Olde Angel Inn - The oldest pub in the Province of Ontario !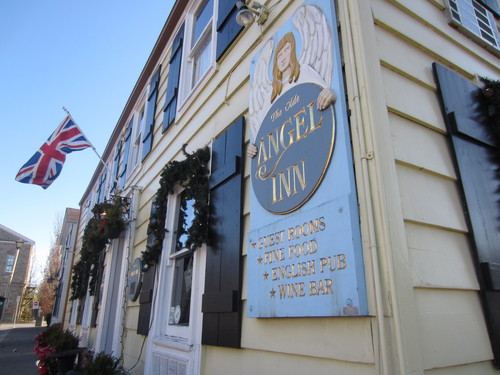 This photo was brought to you by:
ALEXANDER MCKEE HOUSE

Return To Our Photo Gallery



Featured Lodgings

HIEBERT'S GUEST HOUSE



Come as guests - leave as friends.



AS YOU LIKE IT B&B



We have redefined value!



BRASS BELL



Come aboard and enjoy true hospitality.



WINE COUNTRY
BED & BREAKFAST



It is a perfect package, beautiful rooms and superb breakfast. Karen and Joe, Toronto, ON



THE READ HOUSE



Rest, Relax and Enjoy