Lodgings I Like...


Sorry - there are no lodgings on your "Lodgings I Like" list yet. Please visit member profiles to add lodgings to your list.



Look for our

CheckMark

icon...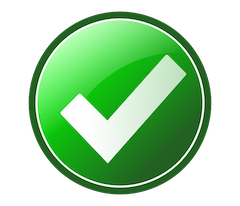 It is located throughout the site - Simply click on it when you find a property that you like...
Then, we will store your favourites here on this screen for emailing and printing purposes.


Featured Lodgings

THE PROMENADE B&B



Stylish and contemporary accommodation



COPPER DREAMS
BED AND BREAKFAST



History, Modernism, Invigoration and Relaxation, in the Heart of the Old Town



GRAYSTONE
BED AND BREAKFAST



Where guests come as strangers and leave as friends!



SERENDIPITY B AND B



At Serendipity you may arrive as a guest but you will leave as Family!!



HISTORIC WILSON-GUY HOUSE



details details details