Just Peachy!!! Peach festival August. Another great family day in Niagara on the Lake.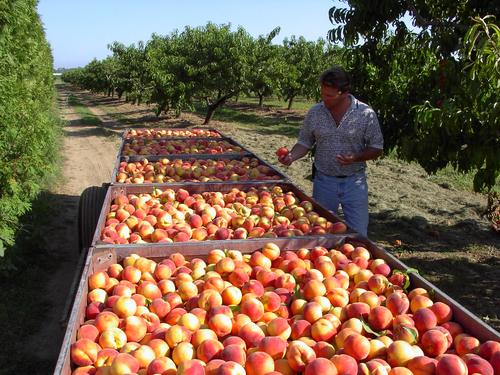 This photo was brought to you by:
THE KINDERGARTEN SCHOOL HOUSE

Return To Our Photo Gallery



Featured Lodgings

THE HOUSE BY THE SIDE OF THE ROAD







THE SWINTON COTTAGE



The best location for your Niagara-on-the-Lake vacation!



HIEBERT'S GUEST HOUSE



Come as guests - leave as friends.



BRASS BELL



Come aboard and enjoy true hospitality.