Beautiful Niagara Falls. This is the American Falls from the observation deck of the Skylon Tower in Fall of 2011.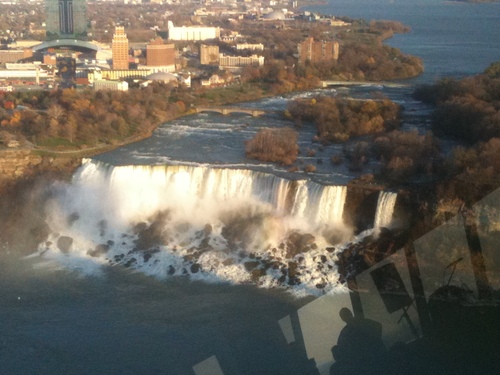 This photo was brought to you by:
THE FLYNN HOUSE

Return To Our Photo Gallery



Featured Lodgings

HISTORIC WILSON-GUY HOUSE



details details details



GRAYSTONE
BED AND BREAKFAST



Where guests come as strangers and leave as friends!



EVERHEART COUNTRY MANOR



Find your heart at Everheart



KING STREET COTTAGE



quaint, cozy and close to it all